International Workshop 50th Anniversary Teneguía Eruption
Fuencaliente de La Palma (Canary Islands)
22-26 october 2021
This International Workshop will commemorate the 50th anniversary of the Teneguia eruption (26th Oct. – 18th Nov. 1971): the last subaerial volcanic eruption in the Canary Islands. It is a timely opportunity to participate in a discussion between a range of stakeholders about how we can better manage living with volcanism toward the goals of reducing risk and maximising opportunities. Delivered both in-person and online, topical sessions will focus upon research related to
Volcano observation and monitoring from ground
The dynamics of magmatic-volcanic processes
Social sciences applied to Volcanology
Volcanic hazard and risk assessment
Education and outreach for reducing volcanic risk
Communication strategies for reducing volcanic risk
Geotourism in volcanic areas
Volcanoes and geothermal energy
Volcanic crisis management in active volcanic islands
For those wishing to attend in person, we must stress that it is essential to reserve your place by first contacting us here: Teneguia50@involcan.org as capacity for the venue and fieldtrips is limited. No limitations for those who are planning virtual participation. All the talks will be broadcast by streaming through Facebook Live.
Abstracts submission
Abstracts should be written in English and following the format indicated by this document. Abstracts should be sent by e-mail to Teneguia50@involcan.org by October 6, 2021. A maximum of two abstracts per participant will be allowed.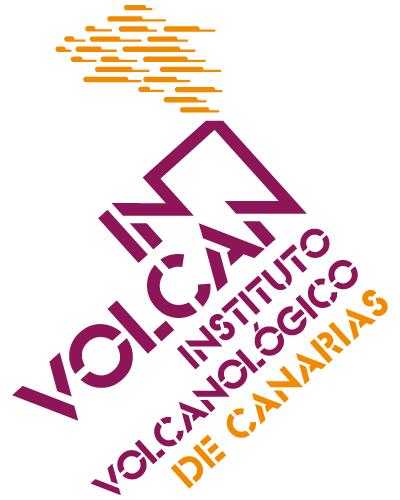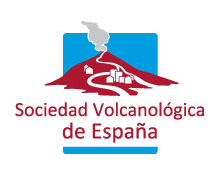 Collabotators:
Projects VOLRISKMAC (MAC/3.5b/124) & VOLRISKMAC II (MAC2/3.5b/328)